Pokédex is open! Check out your favorite Pokémon!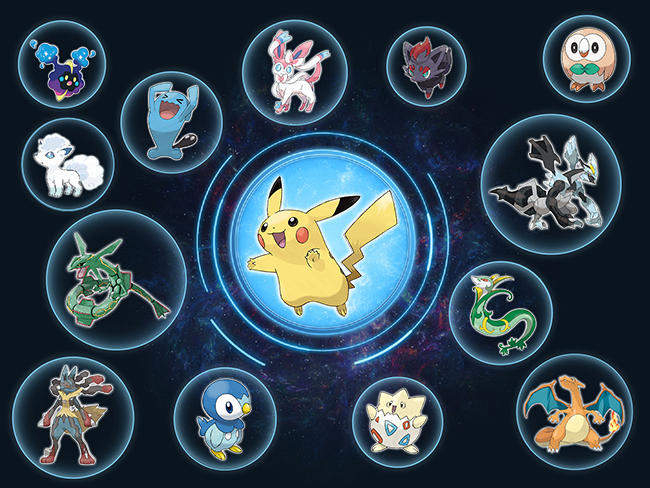 You can check their type, height, weight, ability and evolutions. etc.
If the Pokémon has different styles or forms, you can also see them.

■Can you name all the Pokémon?
Pokémon will appear on the top page randomly.

■Search your favorite Pokémon
You can also search for a Pokémon not only by its name but also types , Pokédex No. etc.

■Sorting out
You can sort out the Pokémon by Pokédex No, height, and weight.