Pokémon the Movie: Secrets of the Jungle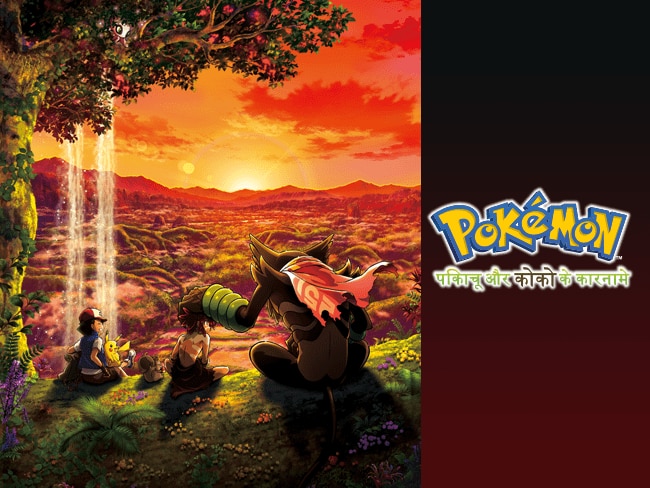 STORY
A New Bond Forms between People and Pokémon!
Deep in the jungle, far from any human settlement, you'll find the Forest of Okoya—a Pokémon paradise forbidden to outsiders. In this jungle lives Koko, a human boy who has been raised as a Pokémon by the Mythical Pokémon Zarude. Koko has grown up never doubting that he is a Pokémon. But one day, a chance meeting with Ash and Pikachu leaves Koko with his first human friend. Is he truly a Pokémon? Or is he, in fact, a human?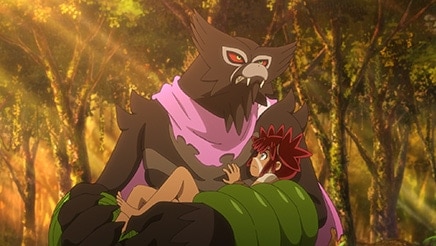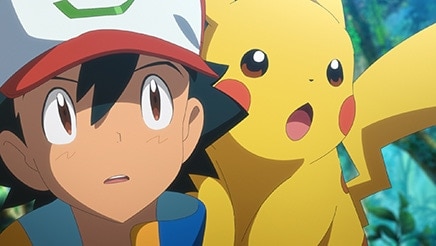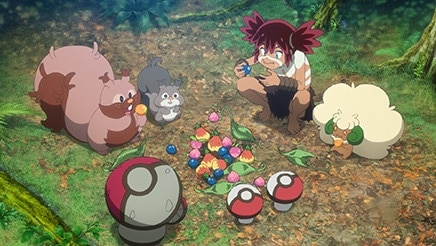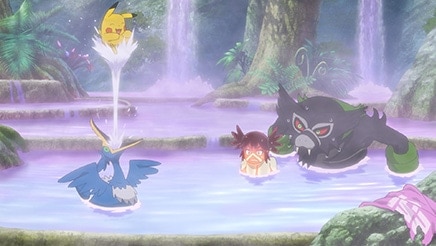 CHARACTER





Ash Ketchum
Ash Ketchum is a 10-year-old Pokémon Trainer from Pallet Town. When he visits the Forest of Okoya in serch of adventure, he meets Koko and sets off a chain of life-changing events.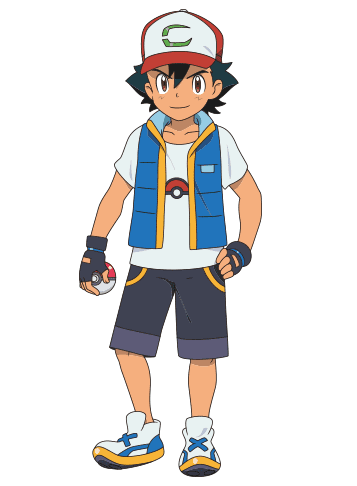 Pikachu
Pikachu is Ash's partner Pokémon. Upon meeting Koko, Pikachu is surprised that it can understand what Koko is saying. Pikachu's ability to communicate with Koko helps facilitate a friendly introduction between Koko and Ash.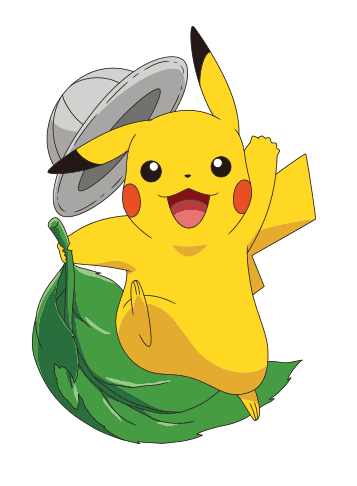 Dada Zarude
Dada Zarude left his troop to raise Koko, who he found as a baby in the jungle about 10 years ago. Dada Zarude and Koko live by themselves in the Forest of Okoya. But when Koko meets Ash, Dada Zarude is forced to acknowledge the truth about Koko's identity.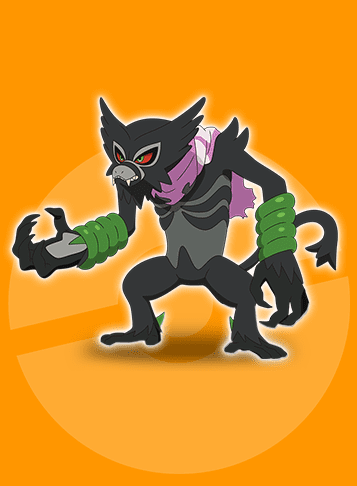 Koko
Koko is a 10-year-old boy who lives in the Forest of Okoya under the care of Dada Zarude, who found him alone in the jungle when he was a baby. As Koko grows up, he begins to realize he's not quite the same as the other Pokémon.
Celebi
The Mythical Pokémon Celebi is known for wandering across time, guarding and protecting forests. In this movie, Celebi with a different pink color appears.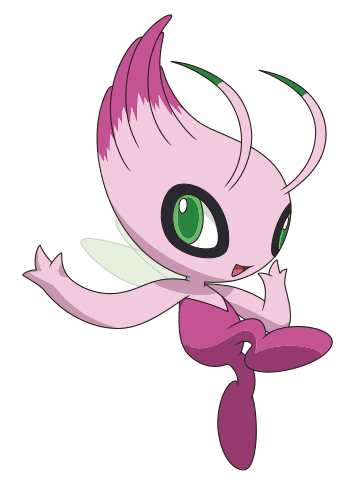 Doctor Zed
Doctor Zed leads the Biotope Company research team that is searching for a spring with healing powers in the Forest of Okoya.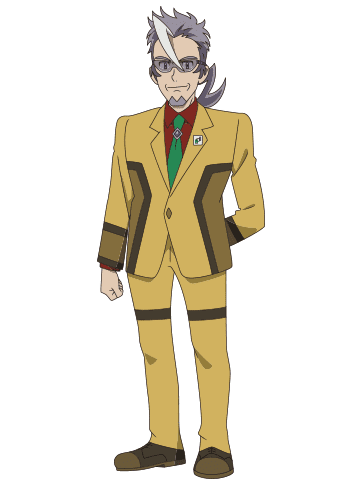 Sharon
Sharon is a Biotope Company researcher who works under the leadership of Doctor Zed, collecting water samples to analyze their composition for clues about the location of a healing spring.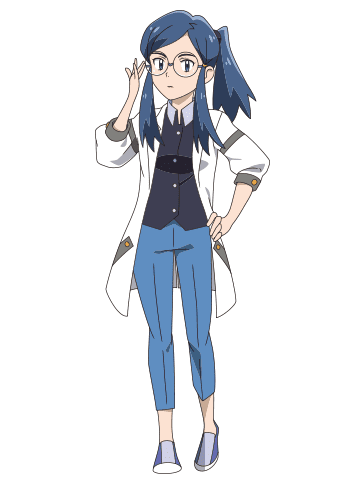 Team Rocket
An evil organization led by Giovanni to conquer the world. Jessie, James and Meowth of Team Rocket seeks to capture Ash's Pikachu.