Jack and Jones X Pokemon!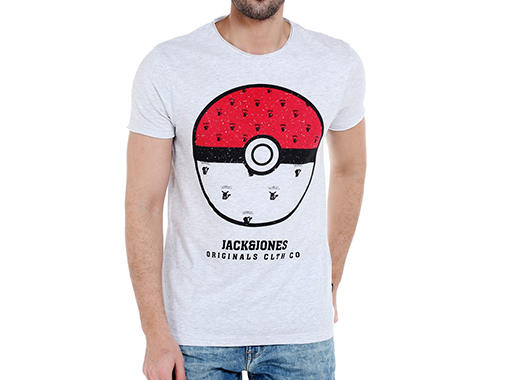 Leading European menswear fashion brand Jack & Jones has launched its limited edition Pokémon collection in India ahead of the festive season in India. The Pokémon exclusive capsule collection is a combination of the spirit of the Pokémon's with the style and edginess of Jack & Jones, the company said in a statement.
The collection has vibrant Pokémon colors ranging from light blues, bright yellows, whites and greys and will be available across the country at the brands exclusive brand outlets, SIS and all leading ecommerce platforms.